Sensi Seeds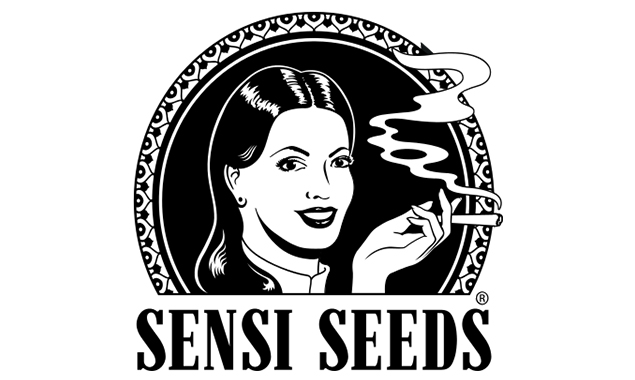 Website rating:
The Cannabis Boy likes:
An historical seedbank
Some of the most famous strains, one click away from you
Quality of the seeds
The Cannabis Boy hates:
The last strains are pretty expensive
Very European focused
Sensi Seeds is nowadays probably one of the most known cannabis seedbank, for 2 main reasons:
its extraordinary work at creating new strains
its catalogue of some of the most awarded strains
Sensi Seeds has been created in 1985 by Ben Dronkers. Ben was already working on cannabis before this date, and was convinced that the quality of a crop primarily comes from the quality of the seed more than the cultivation skills of the grower. He spend a lot of time between 1978 and 1984 collecting seeds around the world, from the Hindu Kush moutains to Southeast Asia.
As the first hybrids cannabis plants from the US were arriving in Europe in the early eighties, Ben Dronkers was one of the few the put a hand on the Haze and the Skunk genetics. The arrival of these new genetics allow the creation of the firsts stabilized hybrids in Europe.
Sensi Seeds started as the Sensi Seed Club in 1985 (or Sensi Connoisseurs' Club). All the breeding work was done indoor and played with Afghan hash plants, African and Asian sativas.
The first Sensi Seeds shop has opened in 1986 in Amsterdam, along the Hash Marihuana & Hemp Museum.
"Through the Museum, we wanted to provide people with information about what hash, marijuana and hemp can do. Not simply the role of cannabis in Amsterdam's Coffeeshops, but its status as an essential, renewable resource and a global cultural and natural phenomenon," he says.
The Sensi Seeds shop sold also cannabis seeds from the Seed Bank, an other cannabis seedbank created by Nevil Schoenmakers, that Ben Dronkers will finally buy in 1991, merging the genetics stocks of the two companies.
In 2006, Sensi Seeds also acquired the Flying Dutchmen from Eddie. Eddie, Ben Dronkers and Nevil Schoenmakers were the only one to get the first US Skunk and Haze in early 80's, and the three breeders works were finally reunited in the same company.
Sensi Seeds also allowed the buying of feminized and autoflowering seeds.
Some of the most famous strains from Sensi Seeds are the Skunk #1, the Northern Lights #5 x Haze and the Jack Herer, a sativa-dominant cannabis strain specialy created for the namesake activist and author of The Emperor Wears No Clothes. Jack Herer has also been the basis for some of the Bedrocan medical cannabis strains and distributed in pharmacy.