CBD Crew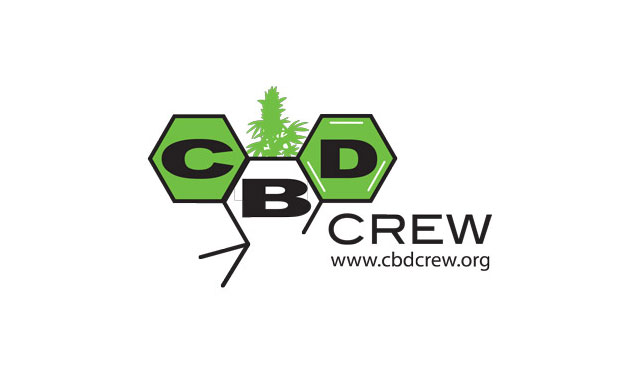 Website rating:
The Cannabis Boy likes:
only CBD-rich strains
Legendary breeders at the head of the seedbank
The Cannabis Boy hates:
sometimes difficult to find some of their seeds
CBD Crew is a CBD-cannabis seedbank, a joint venture between Mr. Nice Seedbank & Resin Seeds, that aims to produce 100% stable CBD-rich cannabis seeds.
The CBD Crew cannabis seeds are all stable CBD-enriched strains, created so people can be sure that every plant they grow contains CBD and THC. Some strains like CBD Therapy contains low THC and high CBD.
CBD Crew sells regular, feminized and autoflower seeds.
CBD Crew is composed of Shantibaba and late Howard Marks for the Mr. Nice part, and of Jaime from Resin Seeds. Resin Seeds is one of the founders of the CBD movement and created the Cannatonic, a high CBD cannabis plant.
CBD Crew initiated several collaborations with other breeder or seedbank. Its CBD Kush is a joint effort between CBD Crew and Dutch Passion, and its Critical Mass CBD is a mix between a male from CBD Crew and the Critical Mass of Dinafem.