Paradise Seeds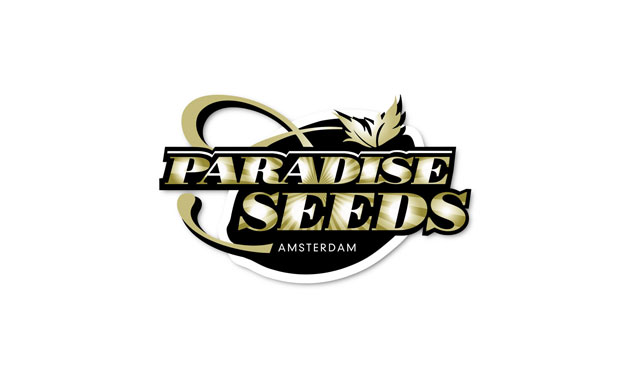 Website rating:
The Cannabis Boy likes:
Quality seeds
Original strains, whose the majority intends to be medical
The Cannabis Boy hates:
Lack of review on the website
Paradise Seeds is a Dutch cannabis seedbank which comes with a good reputation. Created in 1994, after several years of underground growing, Paradise Seeds aimed to offer new varieties of weed that suited the needs of the homegrowers.
How do we know if a cannabis seedbank is a good one? Either by the grower diaries or by the prices won in Cannabis Cups. At this game, Paradise Seeds won more than 25 cups since 1999, and its Sensi Star strain, a reference for the growers, was mentionned Plant of the Year in 2003 by High Times magazine.
Paradise Seeds communicates on 95% of germination and the guarantee that all their seeds will produce the exact same quality strains as their mother.
Paradise Seeds sells regular, feminized and autoflowering seeds, intended to grow indoor, except for the Sweet-Purple strain that was created to be outdoor in humid and colder region. Among their most famous strain is the Sensi Star, the Wappa and the Delahaze.
Paradise Seeds also developed some partnerships, with CBD Crew for the creation of Nebula II CBD and Durga Mata II CBD, or with Chong's Choice in 2017 for 3 strains : Blue Kush Berry, Mendocino Skunk and L.A. Amnesia.
The company grows medical strains in Chile and in Colombia to help patients to get a better treatment and sponsors in Europe the Medical Cannabis Bike Tour, a 3-day bike race totalizing 420km. It has an office in Amsterdam at the Amsterdam Seed Center where they sell all types and brands of seeds.