Weedmaps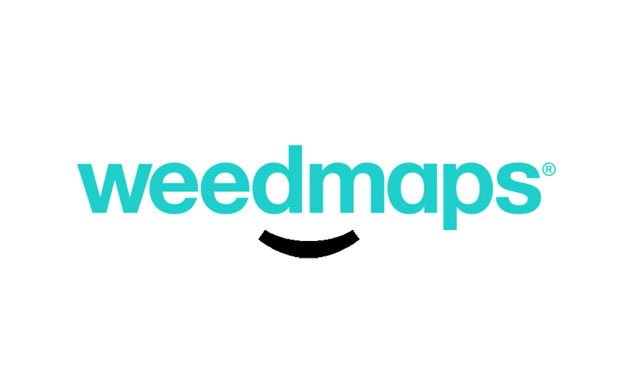 Website rating:
The Cannabis Boy likes:
The most complete cannabis dispensary directory in the world
A brand with values and acting for legalization
Great lifestyle
The Cannabis Boy hates:
Controversy over the user ratings
Weedmaps is the Yellow Pages for weed. The company has created a mobile app, with a mirror website, that geolocalizes the user and lists the closest dispensaries around. The users can rate the dispensaries so that other can find the best dispensaries.
Businesses are also able to promote themselves, the advertising revenue being one of the financial assets of Weedmaps. Brands are now a complete entity of the online platform as a necessity for companies to differentiate themselves from the others. In states where cannabis delivery is legal, users or patients are able to order cannabis on the app and be delivered at home or where they are located.
Some criticisms emerged around Weedmaps activity regarding a couple of topics: some comments on dispensaries looked fraudulous and the app lists unregistered dispensaries.
Weedmaps works with NORML on many cannabis issues and has been a motor of the cannabis legalization in California. The company has now several offices abroad: in Toronto for Canada, in Barcelona and Berlin in Europe.
In Spain, Weedmaps lists the Cannabis Social Clubs, in Germany the doctors and pharmacists, and in Switzerland the shops that are selling CBD cannabis (legal under 1% of THC). The Weedmaps European team is present on all main cannabis fairs as Spannabis or Cannatrade.
Weedmaps is slowly turning into the Red Bull of cannabis, as it enters many challenging sport areas like skateboard, surf, moto and e-sport with Weedmaps branded teams.
Weedmaps also releases a lot of information on cannabis, either branded Weedmaps or on its informational website Marijuana.com that it bought $4 millions. It also owns the domain Cannabis.com.