Leafly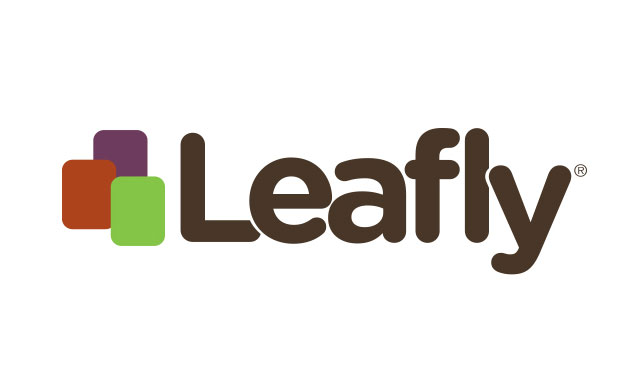 Website rating:
The Cannabis Boy likes:
an over-complete cannabis strains registry
up-to-date news from all over the world, seriously handled
The Cannabis Boy hates:
Leafly is one of the biggest cannabis website in the world. Founded in 2010, it provides news about the cannabis industry, product reviews and information, but has been popularized by its registry of cannabis strains, that allow users to review and rate it.
The Strain Explorer of Leafly describes the differents lineages and effect of more than 2500 strains. A partnership with General Hydroponics also gives information on growing.
Lately, Leafly begins to register dispensaries and menus as historically did Weedmaps. The combination between the Strain Explorer and the dispensary locator allows the user to find where is the weed that suits its needs.
Leafly has been acquired by Privateer Holdings in 2012, a private equity firm that also owns Tilray, a Canadian Licensed Producer or Marley Natural, a brand of cannabis.
Leafly also organizes some events and publishes books. The company was the first to put a cannabis advertising in the New York Times and to hire an ex-DEA agent.