Newsweed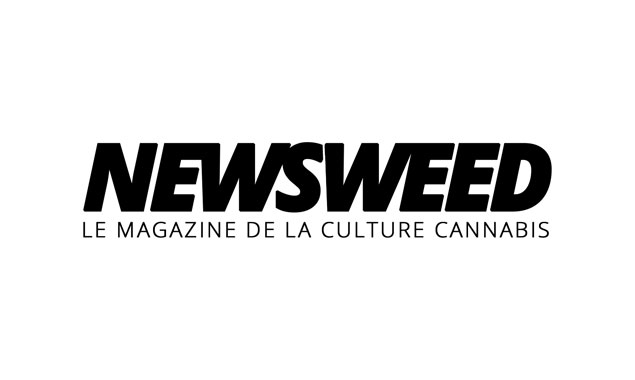 Website rating:
The Cannabis Boy likes:
Quality of  writing and understanding the cannabis sector
Leader in France
The Cannabis Boy hates:
Newsweed is the leading French media on legal and worldwide cannabis news. Launched on the April 20, 2015, Newsweed vowed to write daily about the evolution of the cannabis laws, the scientific and therapeutical studies, the cannabis culture and the adventures of the cannabusiness.
Based in France, Newsweed chosed to not be advocating for a change in laws and writes with a neutral point of view and a constant analysis that aims to give at their readers the keys to understand all the changes in the cannabis world.
The website participate though to the French Global Marijuana March, the only open demonstration in France for a cannabis regulation, as an actor of the domain.