High Times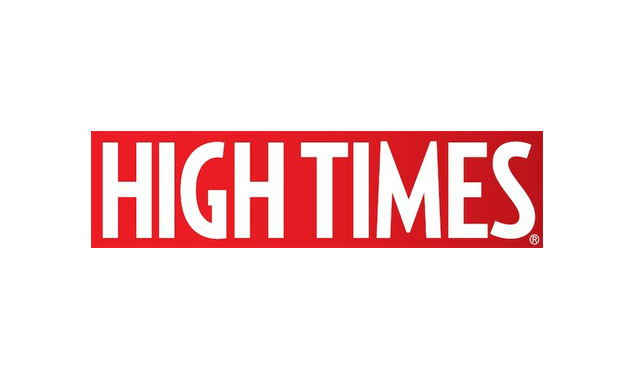 Website rating:
The Cannabis Boy likes:
Historical magazine
Real knowledge and cannabis culture and cultivation
The High Times Cannabis Cup
The Cannabis Boy hates:
The content is sometimes more advocacy than journalism
High Times is an historical cannabis magazine, also known today for its website and the major events it organizes : the High Times Cannabis Cup.
The High Times magazine has been founded in 1974. Launched as a joke for a single numero mimicking Playboy with weed instead of sex, the magazine quickly became published monthly due to its success. High Times covers all types of topics, from politics to music, sex or film and is openly advocating for the legalization of marijuana in United States.
In 1998, High Times created the first High Times Cannabis Cup, a festival and competition for cannabis. The event allows professionnal to show their last products and individuals to challenge their weed with other growers. A team of VIP elected the best indica, sativa and hybrid, and the best hashish. These last years, some new categories appeared to elect the best concentrates, the best seedbank or the best CBD product. The High Times Cannabis Cup traditionnaly took place in Amsterdam until 2014. From 2015 the Cannabis Cup moved in United States in states where cannabis is legal.
In 2017, High Times was acquired by a group of investors, including Damian Marley, one of the Bob Marley sons, that allowed the magazine to boost its presence online and launch new projects.