Hexagone Vert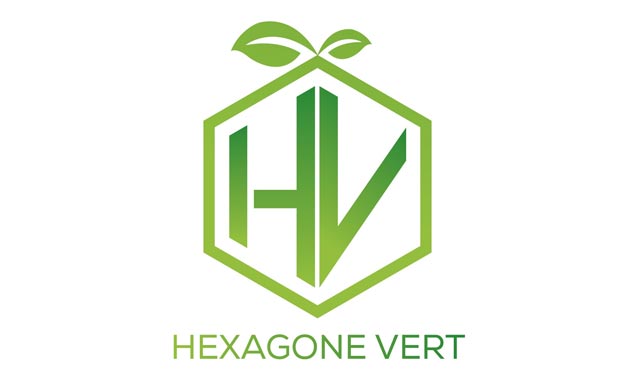 Website rating:
The Cannabis Boy likes:
Passionnate team
Quality products
The Cannabis Boy hates:
A mix between owned brands and selected brands, without distinction
Plays on medical cannabis while selling CBD
Based in Czech Republik but created by a French passionnate of CBD, Hexagone Vert pays a particular attention to quality and control of all their products. It offers brands of certified products, controlled in an independent laboratory, complying with French legislation and of course free from all pollutants or other heavy metals.
It also distributes many products to French health professionals promoting CBD: physical trainers, masseurs, physiotherapists, osteopaths, oncologists, general practitioners, etc. As a result, Hexagone Vert is strengthening its activism by becoming more and more involved in the education of the use of CBD in France. For the general public, it offers translated articles and studies to introduce CBD to the general French public.
Hexagone Vert is one of the big players on French market and prides itself to deliver medical products to consumers that need it. Among the products they sell are their own products, gathered on Weazy and Asabio brands, to aims particular needs.