Cebedia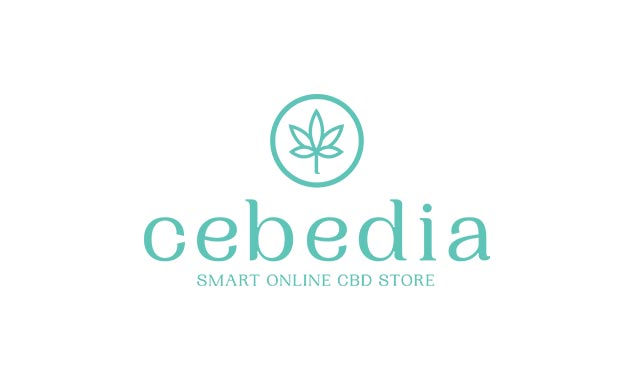 Website rating:
The Cannabis Boy likes:
Selection of premium brands and products
Advice and counsel from the team
Transparency on every product
The Cannabis Boy hates:
Cebedia is theFrench one-stop shop for CBD products. Dedicated to select only CBD premium brands, it aims to reach CBD awareness among a crowded market for consumers who care about the quality of the products they buy, but also about the pleasure or comfort they get from them.
Cebedia's expertise is not only that of an online CBD store, but that of an entrepreneur who knows the subject like no one else, notably co-author of famous white papers on medical cannabis and CBD. Cebedia also writes on Medium on global topics surrounding CBD.
It differs from the other shops by the advice you can get from the Cebedia team and the transparency on the products they sell. Buying CBD products on Cebedia is a guarantee of trust. Obviously CBD does not work equally on each other but you can be assured of being accompanied in discovering the benefits of the different products they can offer.