Cannamed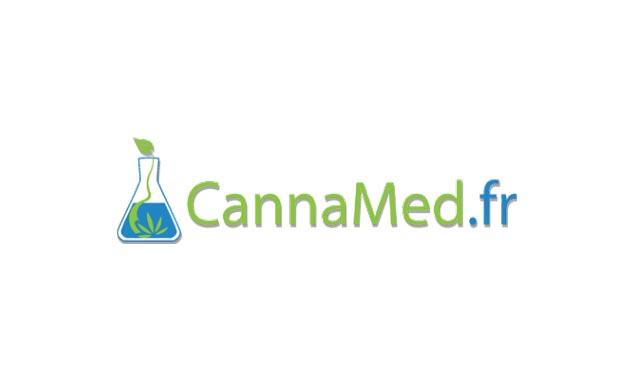 Website rating:
The Cannabis Boy likes:
Knowledge of the sector
Good selection of products
The Cannabis Boy hates:
Poor design
Shortness of advices
Plays on medical cannabis while selling CBD
CannaMed a website specialized in products based on CBD extracted from hemp plants whose cultivation is authorized in Europe with a THC rate of less than 0.2% in accordance with the legislation and created in June 2017 by a cannabis entrepreneur who was previously working for Alchimia, one of the biggest online growshop in Europe.
Its goal is to offer a selection of the best products based on CBD? Its baseline is wanting the hemp plant to be considered and recognized for its true value, without falling into the excesses of demonization or of apology.