Vaposhop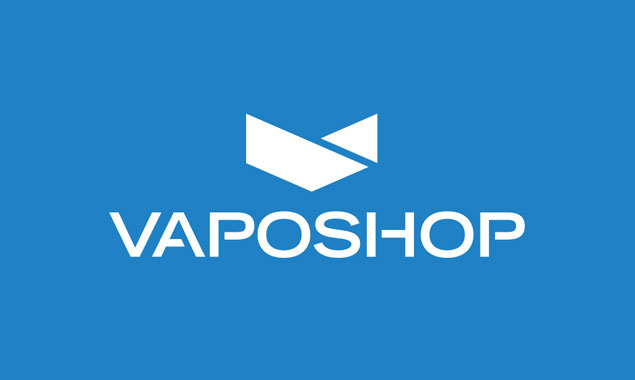 Website rating:
The Cannabis Boy likes:
Fast delivery
Discreet shipping
Efficient customer service
The Cannabis Boy hates:
The less expensive vaporizers are not always of a sufficient quality
Vaposhop is the leading European online shop for vaporizers. Based in Amsterdam and created in 2008, a time where the vaporizers really were in its early stages, Vaposhop prides itself to make the use of vaporization more mainstream.
The staff at Vaposhop knows its products, and they select the vaporizers depending on their quality, not the margin they make of it.  Vaposhop is the official retailer of several vaporizers brands, which allows the company to offer the complete range of replacement parts and accessories of all the vaporizers they sell.
As there is a vaporizer for each customer, Vaposhop tested and selected a great varieties of vaporizer so that every one finds the right match for their needs. From the less expensive one -not always a good solution – to the Rolls Royce of vaporizers, one can fin every vaporizers that suits to our pocket.
And they ship all around the world!