Namaste Vapes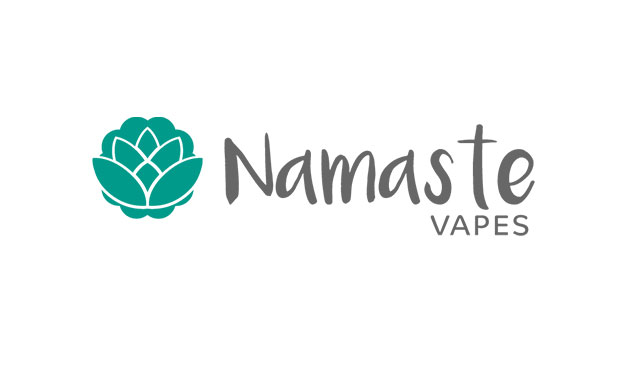 The Cannabis Boy likes:
Huge collection of vaporizers and accessories
Conformed to the local law if you go on the appropriate website
Price competitive
The Cannabis Boy hates:
Poor advice on which vaporizer to choose
Some low quality vaporizers are still sold there
Created in 2016 and based in Toronto (Canada), Namaste Vapes describes itself as the largest international vaporizer retailers online. And their shop indeed provides a huge list of vaporizers, from the high tech one like the DaVinci IQ or the PAX 3, to some low-tech others (and more price accessible).
Depending on where you are located, you will find a Namaste Vapes conforming to the law of your country. The more extend Namaste Vapes websites offer a large collection of grinders, rosin presses, bongs or growing equipement. In France for exemple, you will only find some vaporizers.
Namaste Vapes is part of the Canadian company Namaste Technologies. This company is a worldwide collective of industry experts focused on providing the best cannabis-related products and  services available. It brings together several companies, Cannmart (a Licensed Producters of medical cannabis) and Uppy (an app for patients needs), and is listed on TSX Venture.